Your reliable digital marketing partner
We are a full-service digital marketing agency focused on your success. We do not sell ideas. We sell a solution for your business needs.
Limitless is your new rule in business development
The digital world offers limitless possibilities for turning an idea into a successful business. We are a digital marketing agency that opens these opportunities to you. With the help of marketing tools and smart technologies, UWP Digital connects customers with their favorite brands.
Our achievements
Whether you need to create a website, develop a UX UI design, conduct SEO optimization, develop a marketing strategy for your business, set up Google ads, and Facebook ads, or get more followers on Instagram — welcome to UWP Digital.
Our services
Our advantage is not in one-time contact with the customer, but in complex interaction with him. It allows for attracting attention and forming a trusting relationship between the company and customers for a long time.
Let's discuss the project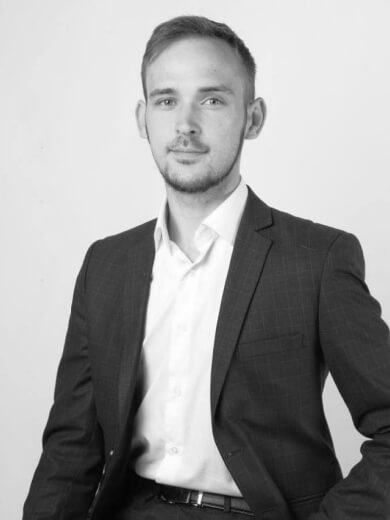 Successful financier in the marketing world. UWP Digital is a special project for me. I wanted to assemble a team of top Ukrainian talent and take marketing to the next level. When we talk about the Ukrainian team, we first talk about courage, experience, creativity, and incredibly hard work. All this formed the basis for the UWP Digital creation.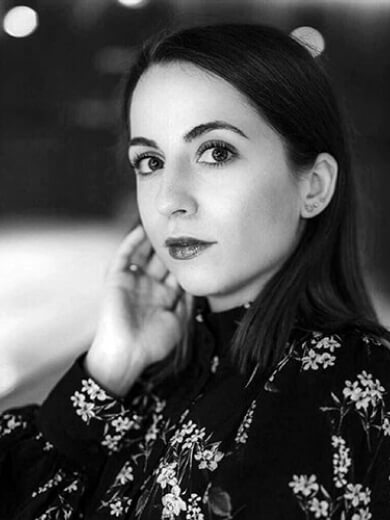 Words are my superpower. Made my way up from copywriter to project manager. I believe that marketing is much more than an attractive picture. It is an opportunity to convey values to people also through words.
The real and digital worlds have come into contact. Now you can order food, furnish your home, and earn your Harvard degree from the comfort of your own home. That's what websites and mobile apps are for. I know how to increase traffic, and increase your ranking in Google and I can offer it to you.
3+
years experience in SEO optimization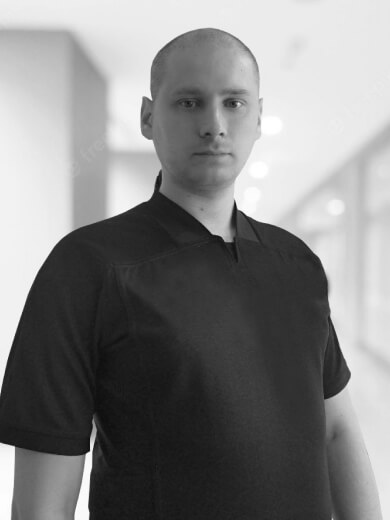 Oleksandr
Motion designer
Oleksandr
Motion designer
Video tells us the story through pictures. You don't need to turn on the fantasy, as it happens with the text. I will show you the final result in a ready-made format. What can video advertising do for business? Attract attention with the help of a plot, evoke emotions and connect with the audience. And we do all of it at UWP Digital.
3000+
created commercials
Marketing is often viewed as simply creating beautiful advertising. We want to change this impression and turn it 180°. If you need an SEO agency, an AdWords agency, a personal web programmer, or an entire digital media agency — welcome to UWP Digital.
Order a consultation
Digital marketing
27 march 2023
Digital marketing
27 february 2023
Why should you start cooperation with us?
Our company is the quintessence of marketing talents and Ukrainian diligence. Through our expertise, attention to detail, and deep analytics, we find a solution for any business problem.
We help companies speak the language of the customer.

Thus, we do not rely on a one-time purchase, but attract and retain customers for a long time.

We break the wall: transforming traditional marketing into digital.

There are no boundaries in the digital world. And in your ability too.
We provide a full range of business promotion services:

rom web development and conversion optimization to a/b testing and developing marketing strategies. We know how to create a website business or an entire web agency.

We reveal the unique story of your brand.

We know how to make customers remember you and increase brand recognition.
We answer the most common questions
FAQ
We answer the most common questions
What is a full-service marketing agency?
It means that we provide a full range of digital marketing services for your business. We offer a 360° range of any project — from creating a unique name to developing a website and integrating payment systems. We are your best solution and trusted digital marketer if you need to promote Instagram or design a website. You do not need to apply to several marketing agencies to get the desired result. You just need to come to us.
How do we start our cooperation?
Our cooperation begins with our acquaintance and signing the contract. For a deeper understanding of your business and scope of work, we send you a brief for filling. Based on the brief, we conduct our analysis of the market, competitors, target audience, and the project itself. Next, we prepare several options for projects and choose the most suitable ones to promote your business. The next step is to create a prototype and test the idea for viability. The final stage is the creation of a finished product (advertising campaign, website, etc.) and its further maintenance.
What information should I provide you with a project?
We collect all the necessary information on the project with the brief. It is a form with a list of questions, divided into blocks of primary services. The brief is the base from which we start work on the project.
How can I find out what your project specialists are doing?
All work on the project is pre-agreed with you. Every month we send you a report on the work done and a plan for the next month. At this stage, you can adjust the changes that are planned.
How do I know what type of service my business needs?
To do this, we conduct an interview with you using a brief. Next, we analyze your request and offer the most effective option to promote your business online.
When will I see the financial result of working on promoting my business?
On average, you can see the result of work on a project in 2-3 months, subject to all our recommendations. In the case of a specific business niche, the term can be extended up to 6 months.
Get a detailed and comprehensive commercial proposal
Let's promote your business