We create new brands: from strategy to communication
We create new brands: from strategy to communication
A brand gives a product or service an exceptional value for which the customer is willing to pay more. In the world of watches, you choose Rolex or Philippe Patek. The functionality is the same — any of it shows the time. But you are buying value and exclusivity.
UWP Digital helps build a powerful brand with a strong reputation. Branding services include brand book creation, graphic design logo, unique brand name creation, digital graphic design of social networks, web design, tone of voice development, company image, and communication strategy development. We work on projects as a graphic design consultant and full-fledged design agency.
Stages of work
01/
Analysis and strategy
Firstly, we study the product itself, the market, the niche, and the competitors. We define the target audience, segment it, and determine the social platforms where we will interact with it. We define positioning, USP, highlight the mission and philosophy of the brand. We develop the brand concept, slogan, and unique name.
We develop a corporate style concept: corporate colors, a brand book, select a font and help to make your own logo. We package your brand with graphic design and illustration.
03/
Communication strategy
We create the tone of voice of the brand, develop the Big Idea, reveal the brand story, and work out the key messages and channels for its transmission. We develop slogans and offers for advertising creatives.
We develop design and content for landing pages or websites. We use corporate colors and a single corporate identity.
Branding is an investment in the future of your business
The process of branding is preparatory work and testing hypotheses. As a result of all the stages passed, you get the image that will ultimately connect your company and the customer.
If you are looking for a graphic designer or graphic design agency that can create a company logo for you, welcome to UWP Digital. We offer a full range of branding services to enhance your business and stand out from the competitors. Quality branding gives you an advantage in the market.
What problems can we solve?
01/
Branding, and naming turnkey
02/
We help to adapt foreign brands to the Swedish market
03/
We strengthen the product, and bring new services to the market
04/
We create a unified style of the company, and develop the philosophy and brand story
05/
We build a system for working with the audience, develop a communication strategy
06/
We provide guidance and recommendations for brand development
Our advantages in numbers
years of experience in department staff
written stories for brands
Let's discuss the project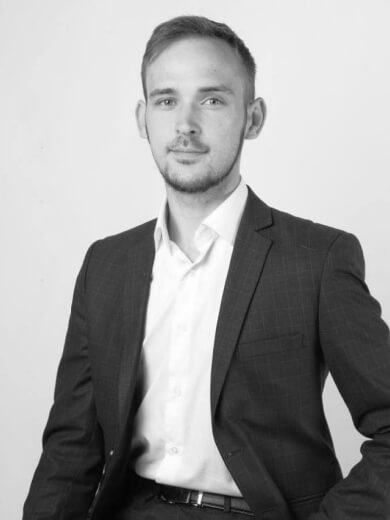 Successful financier in the marketing world. UWP Digital is a special project for me. I wanted to assemble a team of top Ukrainian talent and take marketing to the next level. When we talk about the Ukrainian team, we first talk about courage, experience, creativity, and incredibly hard work. All this formed the basis for the UWP Digital creation.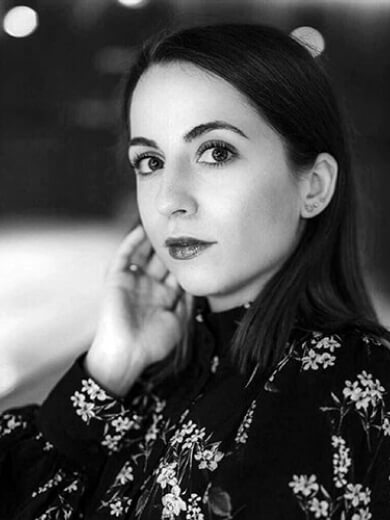 Words are my superpower. Made my way up from copywriter to project manager. I believe that marketing is much more than an attractive picture. It is an opportunity to convey values to people also through words.
The real and digital worlds have come into contact. Now you can order food, furnish your home, and earn your Harvard degree from the comfort of your own home. That's what websites and mobile apps are for. I know how to increase traffic, and increase your ranking in Google and I can offer it to you.
3+
years experience in SEO optimization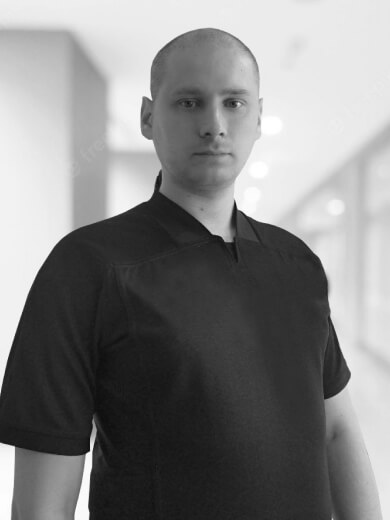 Oleksandr
Motion designer
Oleksandr
Motion designer
Video tells us the story through pictures. You don't need to turn on the fantasy, as it happens with the text. I will show you the final result in a ready-made format. What can video advertising do for business? Attract attention with the help of a plot, evoke emotions and connect with the audience. And we do all of it at UWP Digital.
3000+
created commercials
Project group
From 3 to 5 specialists work on the project.
We turn your business idea into a strong brand.
Order a consultation
We answer the most common questions
FAQ
We answer the most common questions
What is UX Design?
UX Design (User Experience Design) is the process that studies and defines what kind of experience a user will have when using your product. It is best to demonstrate on the website. These are functionality, convenience, ease of use, an intuitive understanding of website services, and user interaction with your site.
What is graphic design?
It is a way of expressing ideas, concepts, and values through the visual component: images, fonts, videos, and pictures. Graphic design is used in branding when creating logos, brand books, and advertising creatives.
What does a graphic designer do?
Develops designs for advertising creatives, selects fonts, creates brand books, draws up brand information products, develops corporate style, sets colors, creates packaging designs, and other marketing products. All designers in our team have graphic design qualifications.
Get a detailed and comprehensive commercial proposal
Let's promote your business