How do we increase bookings for the hotel and restaurant niche?
How do we increase bookings for the hotel and restaurant niche?
How we increased confidence and brand awareness through advertising campaign.
Goals:
1.

Attract potential customers

2.

Increase awareness

3.

Create an emotional connection with visitors for increasing the percentage of repeat customers
Tasks:
1.

Ensure a regular flow of orders from the site

2.

Organize a channel of communication with clients

3.

Ensure maximum coverage of the target audience
Attracting the attention of new customers
Increasing confidence and loyalty of customers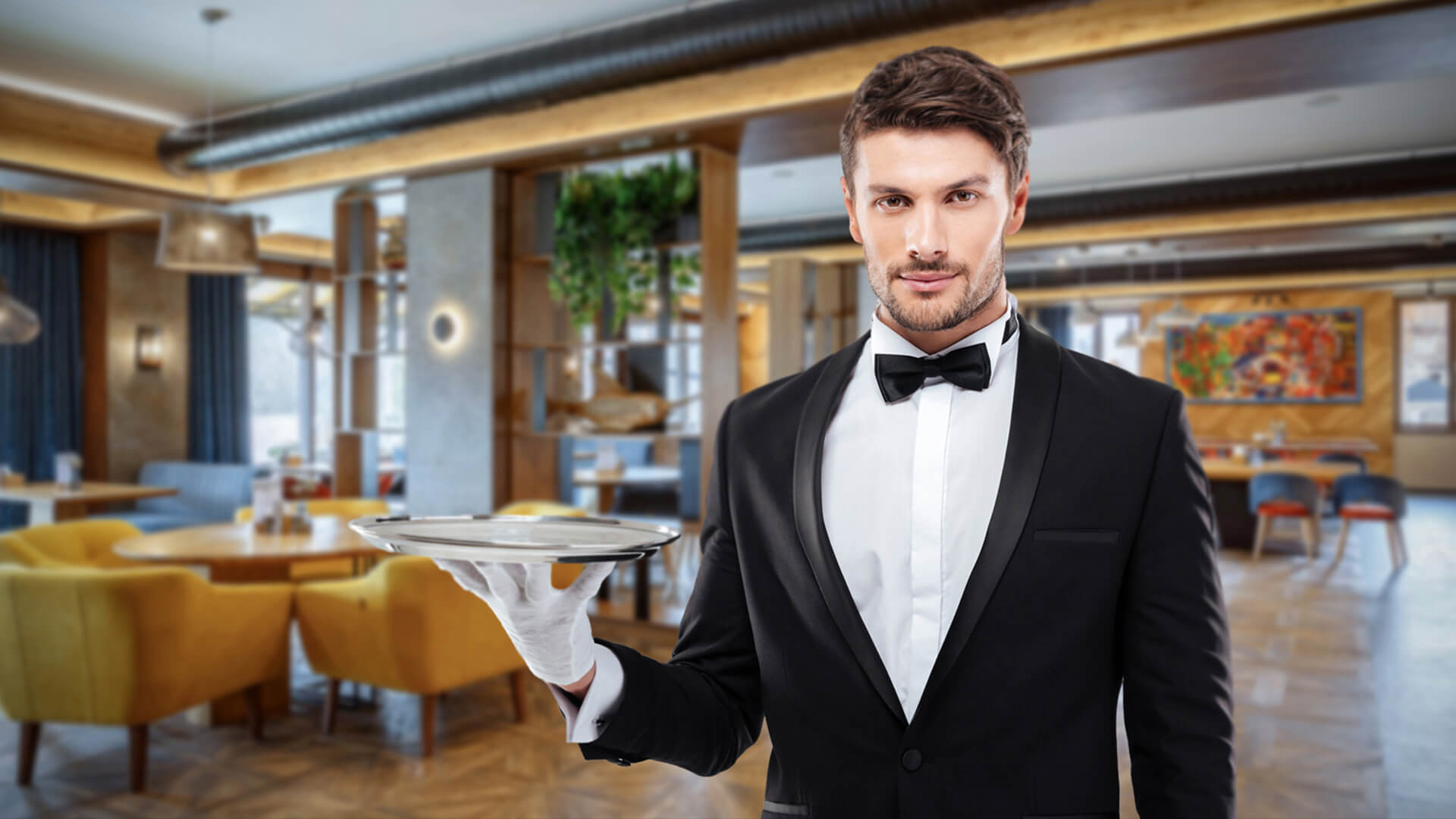 How we did it?
"The trick"
of our promotion is that the emphasis is made on the branded content. It is almost 90% perceived as an image, unlike advertising. It was significant to introduce the product to new HoReCa channels and to do it quickly so that the product would naturally find its niche there.
Targeted advertising
The purpose of targeted advertising was to promote the restaurant not only as a venue for banquets but also as a restaurant itself.
During the campaign, we were able to identify the most effective advertisements. These are images of meat and wine, as well as atmospheric photos of cheerful visitors.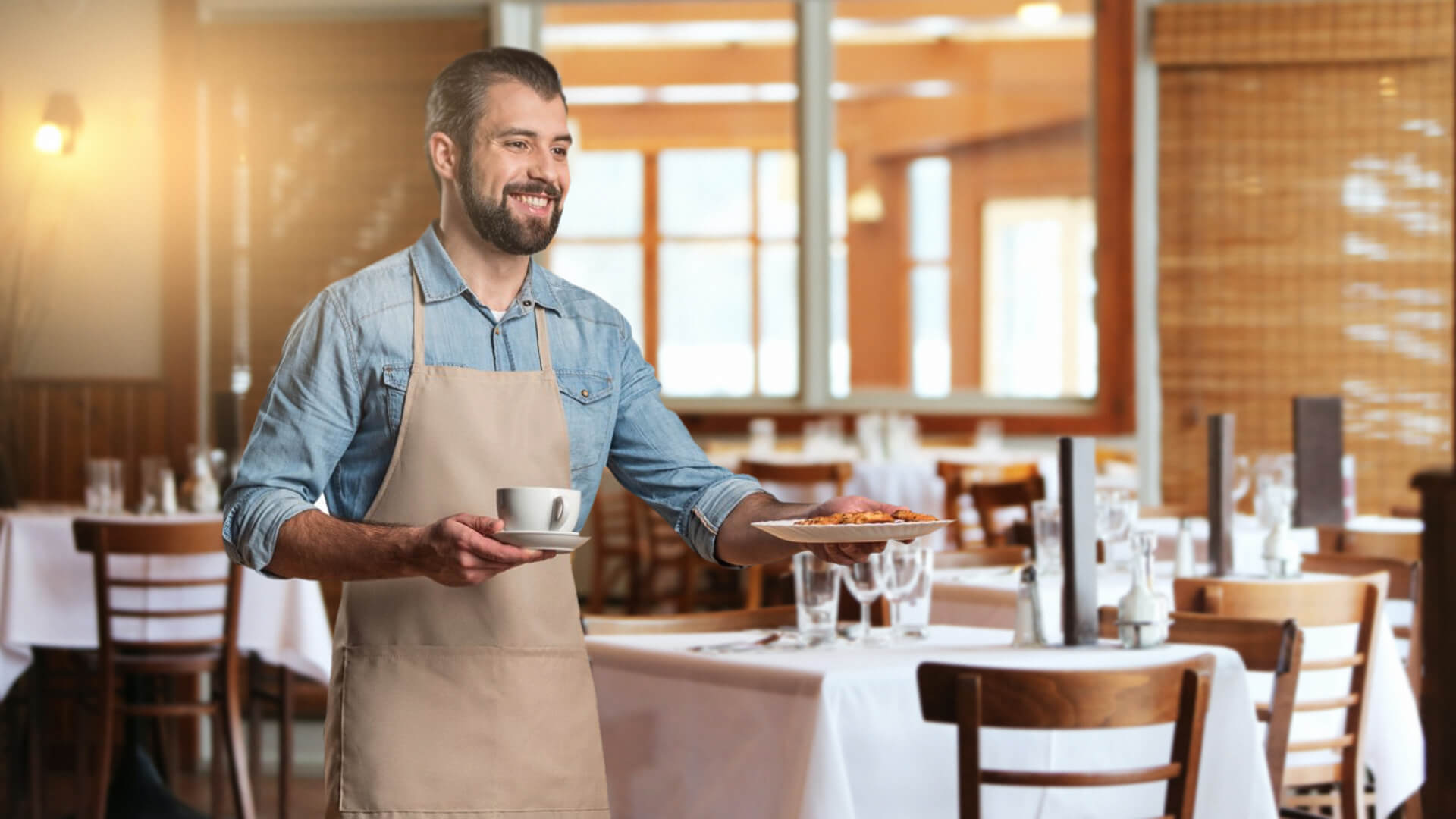 Landing page optimization:
1.

We did not stop there and continued our experiments. The client shared that foreigners often come to the restaurant. We have deployed landing pages in English, Spanish, and Chinese for foreign guests. The advertising campaign for Chinese-speaking users proved to be especially effective.

2.

The restaurant has a high price tag, that's why we added information on the landing page about getting to know the restaurant before ordering a banquet and menu tasting.

3.

We added a widget for ordering a callback for a specific time.

4.

We made a separate landing page for table reservations for the convenience of visitors, and also added a "gift for booking online" promotion to motivate.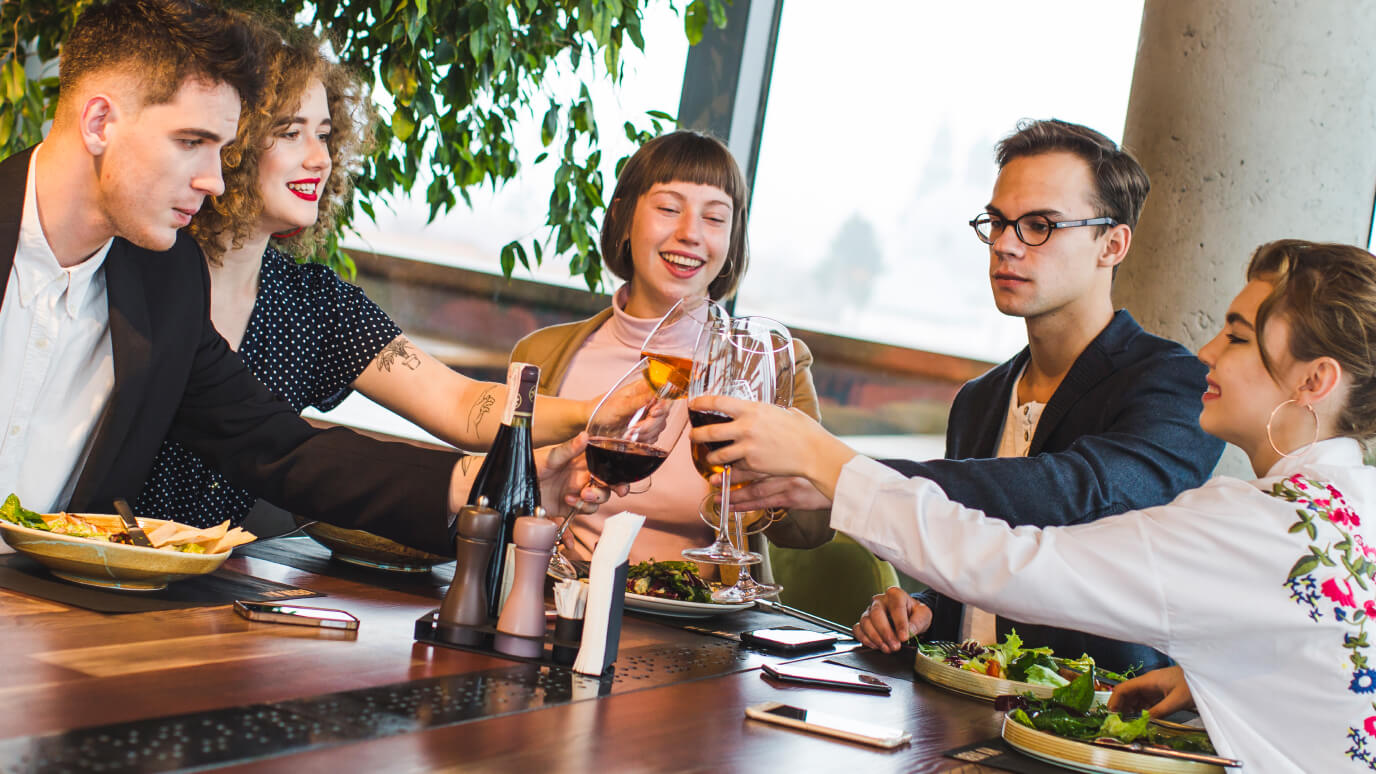 Thanks to the advertising campaign and landing page optimization, we improved the customer experience and increased the company's revenue.
Scaling digital advertising and increasing the number of orders by 5 times
SMM, Google Ads
Get a detailed and comprehensive commercial proposal
Let's promote your business