Video ads that are being talked about
Video ads that are being talked about
Statistically, 53% of consumers interact with a business after viewing its social media ads. Another 85% of users would like to see videos of their favorite brands more often.
Video advertising is one of the most popular marketing tools for building brand awareness and promoting a business. A video can tell you the story of how a product was created in less than a minute, evoke emotions in the customer, and motivate you to take targeted action. UWP Digital creates 3D motion design that captivates.
Why is it worth working with us?
of customers watch the video until the end
years of experience in video production
Video Marketing by UWP Digital
We will create an advertising campaign and help you form the right image in the eyes of potential customers. Do you want to create a video with music, and animated pictures or create a video for Instagram? Leave it to UWP Digital. We offer video creation for businesses, video creation for TikTok, Facebook, and other social platforms, and the creation of video clips, commercials, and YouTube produced videos. Your brand will not go unnoticed in the online space.
Benefits of video advertising:
01.

The company's profitability from video content is higher than photos, graphs, or posts.

02.

Video advertising is much easier to break through the information noise and banner blindness directly to the customer.

03.

It generates demand and promotes new products and companies in general.

04.

It increases brand awareness and increases sales.

05.

It influences the customers' emotions and motivates them to further interact with the brand.
Stages of work
01/
Analytics and strategy
Even video Instagram, video TikTok, and animated pictures need a strategy. Why do you choose video advertising as a marketing tool? We study the market, niche, and competitors to understand how to accurately influence your audience. We take into account the region, taste preferences, and interests of clients for strategy development.
We develop several ideas before creating a video promotional material. We write the script in such a way as to reach the audience from the first show. For a project, we can use ready-made material, modify it, put videos together, and create video animations or 3D video from scratch.
03/
Approval and launch of an advertising campaign
After approval, we post the finished video ad material on social networks, advertising accounts, or your website. We monitor the quality and proper placement of videos on the sites. We provide all materials in a format convenient for you.
04/
Monitoring and reporting
We monitor the number of impressions, transitions, and user behavior on the site or social networks. We make changes and optimize the advertising campaign. Every month you receive a detailed report on the progress of the campaign and the results achieved.
Let's discuss the project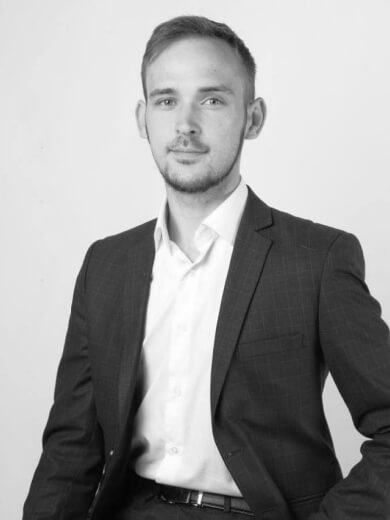 Successful financier in the marketing world. UWP Digital is a special project for me. I wanted to assemble a team of top Ukrainian talent and take marketing to the next level. When we talk about the Ukrainian team, we first talk about courage, experience, creativity, and incredibly hard work. All this formed the basis for the UWP Digital creation.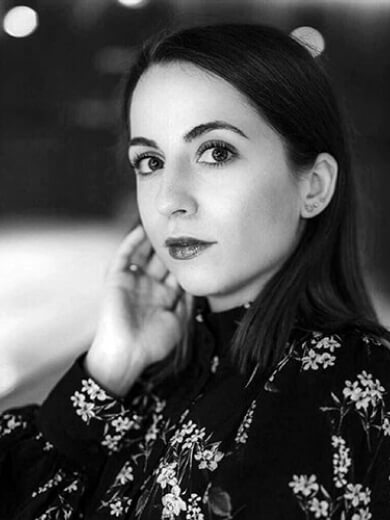 Words are my superpower. Made my way up from copywriter to project manager. I believe that marketing is much more than an attractive picture. It is an opportunity to convey values to people also through words.
Project group
From 3 to 5 specialists work on the project.
Video is the power of telling a whole story in a minute. We offer this power to you.
Order a consultation
We answer the most common questions
FAQ
We answer the most common questions
How much will it cost to create a video?
The cost of the finished video depends on the material (ready-made or created from scratch), video length (15 seconds or 3 minutes), selected effects (3d video, motion video), and scenario complexity. We calculate the cost of the service after the brief.
What type of video should I choose?
UWP Digital studies in detail the purpose of the video — an advertising or business presentation of the company. Depending on your goals, we offer several options and give our recommendations based on expertise. We do not overload the video with unnecessary details. Our goal is to solve your business problem.
How long should the video be?
When it comes to advertising or video content for TikTok, the optimal time is from 15 to 30 seconds. Corporate video, presentation for your website, and interview can be 2-3 minutes long.
Get a detailed and comprehensive commercial proposal
Let's promote your business