Uniswap: video advertising for cryptocurrency exchange
Uniswap: video advertising for cryptocurrency exchange
Crypto platform promotion with the help of video ads.
20%
increase in the number of regular players
increase in trading volume on the platform
The goal:
Promotion of the crypto platform in the market.
Tasks:
1.

Gaining trust and increasing audience loyalty

2.

Increasing awareness

3.

Increasing of company's profit
increase in the number of regular players
increase in trading volume on the platform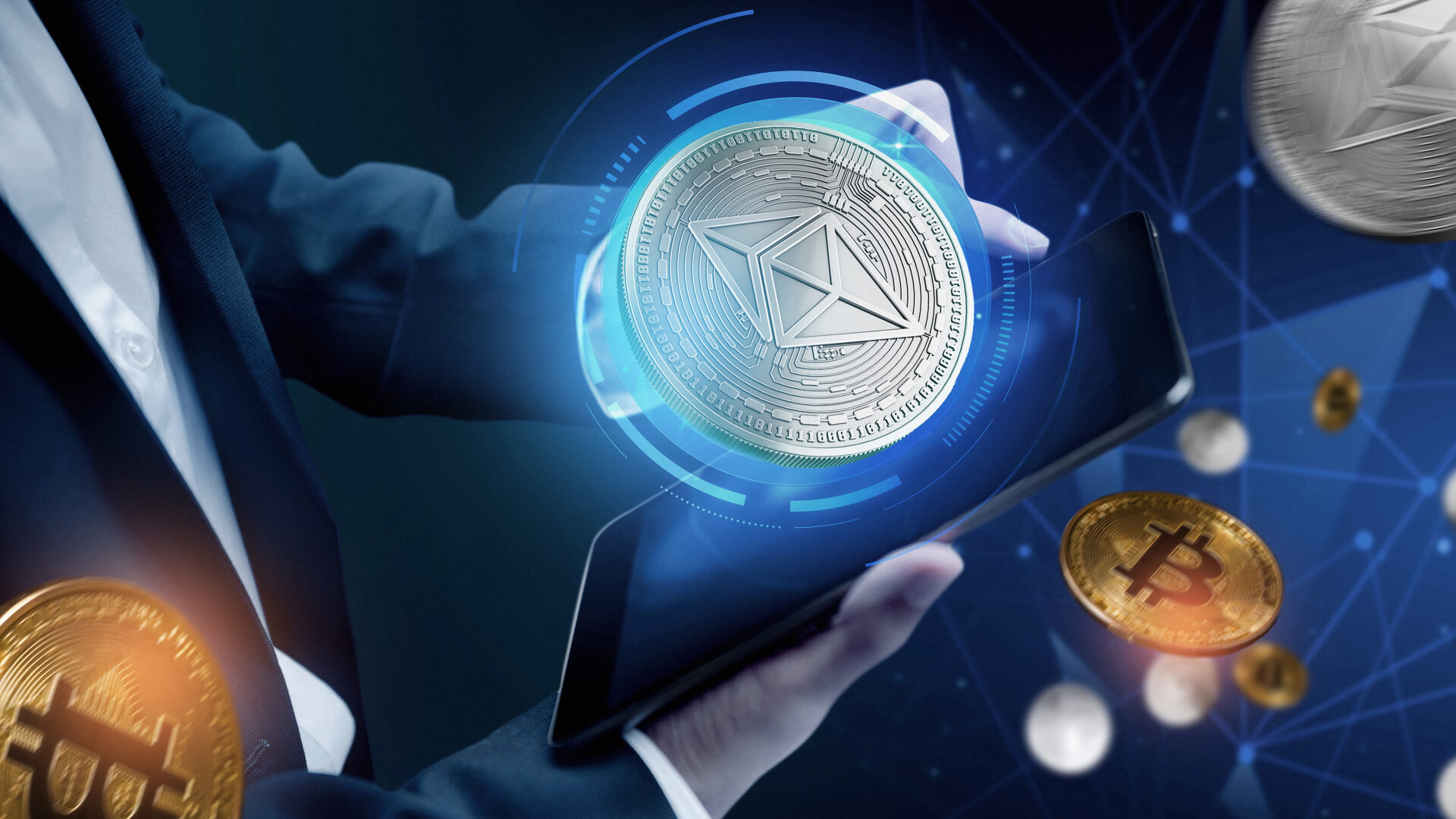 How we did it?
Uniswap has developed a protocol that facilitates automatic transactions between cryptocurrency tokens on the Ethereum blockchain through smart contract use.
To attract attention and keep the high bar of a top player, the company needs additional efforts in marketing. Video advertising was part of a full-fledged advertising campaign aimed at attracting new users and increasing the credibility of the company.
UWP Digital has worked with various players in the cryptocurrency market. We know the specifics of the niche and the expectations of the customer.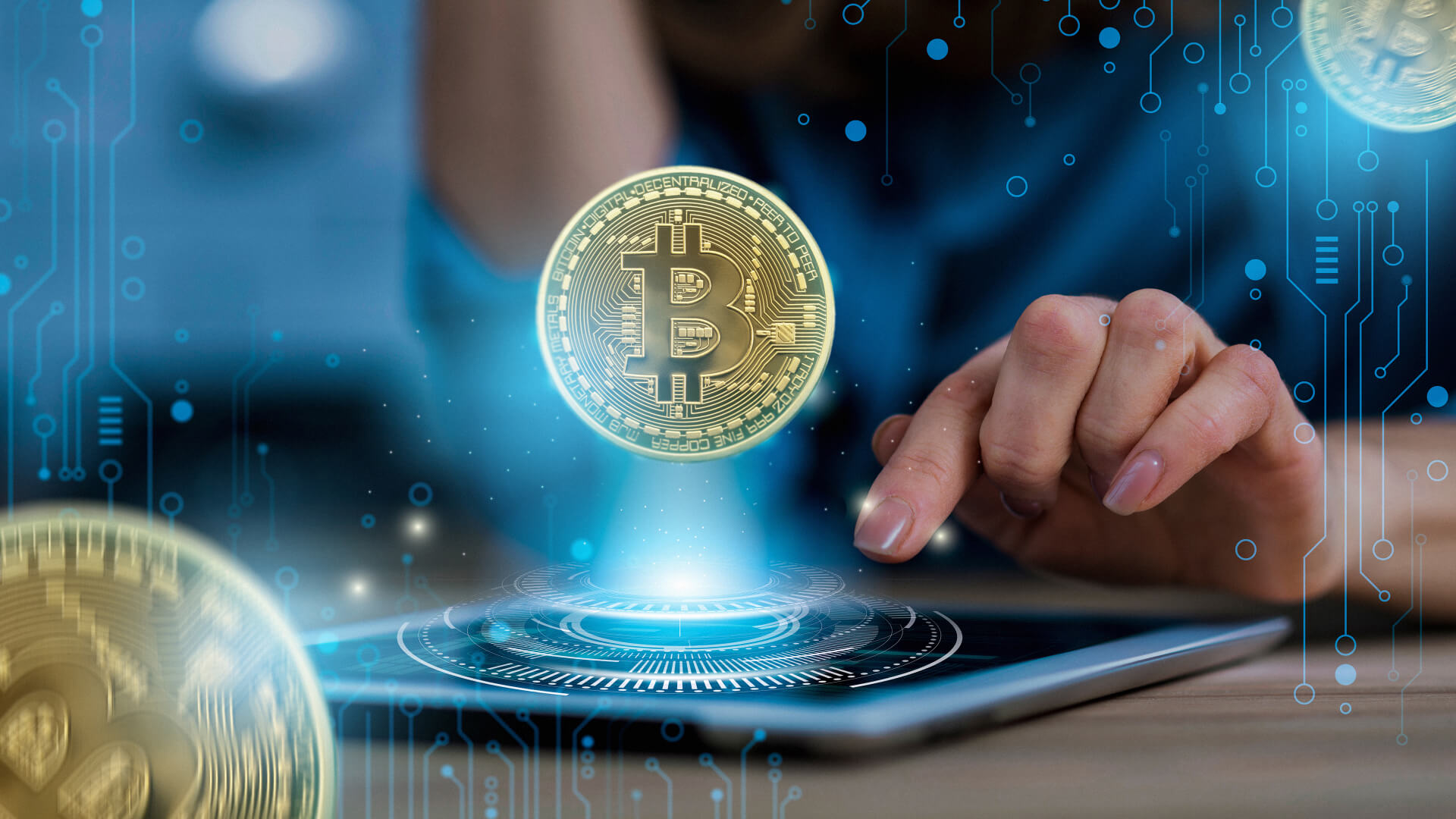 After marketing analysis, we concluded that the portrait of the target audience is similar to the gambling sphere. These are people who are looking for ways to make money. At the same time, this way of earning should not require a lot of effort from a person, but at the same time give maximum profit. These are payable men aged 25-40 who work as leaders and middle managers.
Next, we tested different video formats and analyzed feedback from the audience. Beautiful videos with a happy investor or a woman who earns in parallel with housework are well suited for the niche of cryptocurrencies. Videos with various guides for beginners that show how this product works also worked well.
We developed a video ad for Uniswap, the purpose of which was to introduce the platform, debunk myths, increase loyalty and build trust in the company.
We tried to make advertising as native as possible, not overloaded with calls to action, but no less effective. As a result, we managed to attract attention to the cryptocurrency exchange and increase the number of regular players.
Building a Marketing Funnel with Social Media
Get a detailed and comprehensive commercial proposal
Let's promote your business