Iidlo: time to boost sales for online travel food store
Iidlo: time to boost sales for online travel food store
How we increased company's awareness and profit with the help of video bloggers.
unique visitors per month
The goal:
Popularize the brand with the help of video bloggers.
Tools:
1.

Content marketing

2.

Mentioning the brand in posts and stories of bloggers
Tasks:
1.

Increasing brand awareness

2.

Attracting a new audience

3.

Increasing company income
unique visitors per month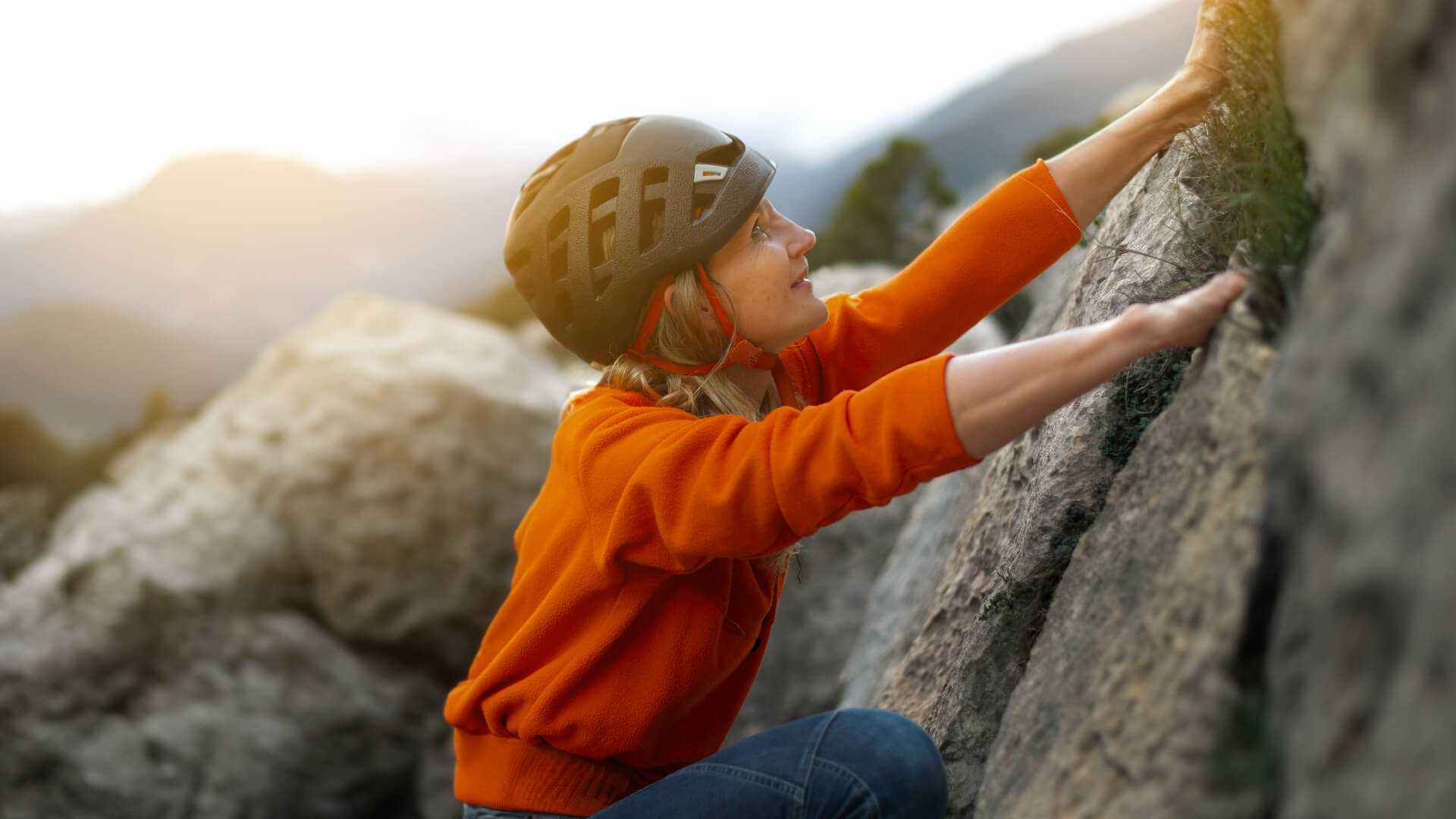 How we did it
Since the product is narrowly focused, the main task was to popularize the brand with the help of video bloggers. The following blog areas were chosen for this task: travel and extreme sports.
We carried out profiles and content analytics to select the most suitable format for cooperation with bloggers. In addition, we analyzed influencer profiles for the availability of competing advertising products. As a result, we got the most native content that best conveys the basics of the brand.
If you choose influence marketing as a main tool, you should pay attention not only to the content in the blogger's account. But also to the level of audience response and reputation in general.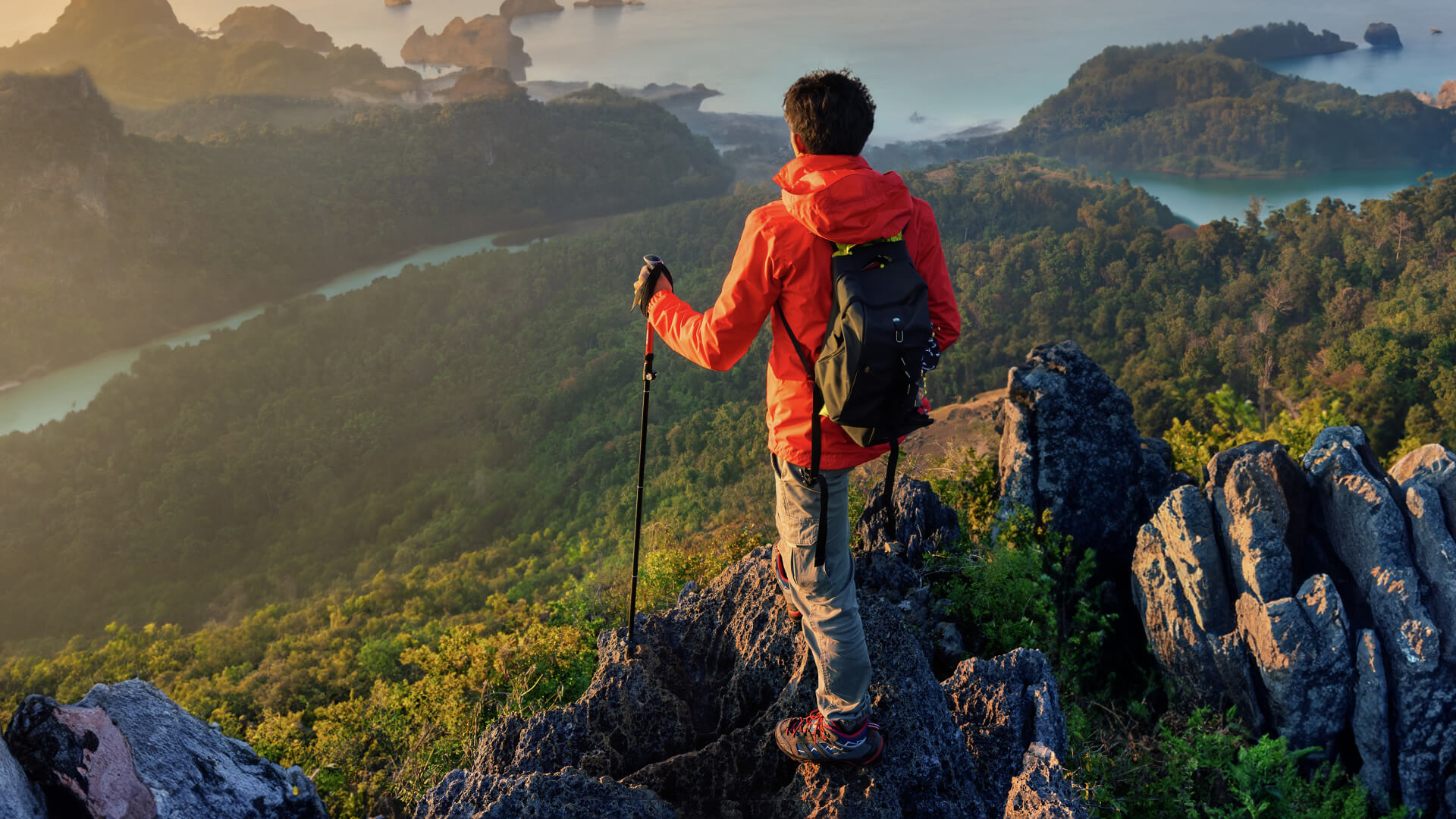 We decided not to work with millionaires, but to focus on medium and small blogs. The audience in such blogs has more confidence in the video blogger himself. The greater the audience loyalty, the better the result from advertising.
We have developed a different scenario for each blogger to arouse maximum interest among the target audience. Most of the content was posted on Instagram stories. We have also included product ads in the vlog format to get more outreach to the target audience.
Through various marketing tools, the result of the collaboration with influencers exceeded the initial goals of the advertising campaign.
Increasing the number of orders up to 2 times with mobile promotion
Get a detailed and comprehensive commercial proposal
Let's promote your business